Another laurel for SCOTCH VERDICT, chosen as an official selection at the Richmond International Film Festival running Feb 27-March 2. Founder Heather Waters has put together an interesting lineup of screenings and events all over town.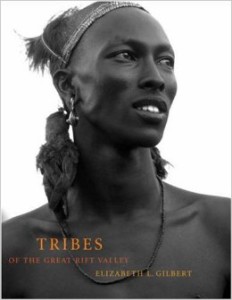 In documentaries, Matt Goldman's THE LAST SAFARI looks promising, rolling into Richmond with half a dozen 2013 laurels. Journalist Elizabeth J. Gilbert returns to the African outback with her book of large format photography and tracks down her subjects to show them what their likenesses look like in print. Even in a world that is vanishing fast, the sight of a photograph is a first for many. These are priceless, transitory moments. Watch the trailer here. THE LAST SAFARI will screen at 4:45 pm at the Byrd Theater on Thursday, February 27. For tickets, visit the festival's web site.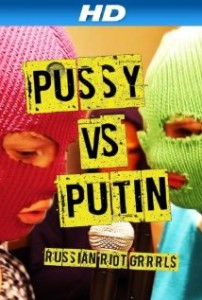 Amy Gerber and I are very much looking forward to meeting the Russian film collective Gogol's Wives, who have produced a documentary that has the Putin regime up in arms.
PUSSY VS PUTIN screens Saturday, March 1 at 6:30 pm. Amy's animated feature THE REIGN OF ANASTASIA, set in medieval Russia, is in development just as uppity Russian women are in the news. Perfect timing.
More as my plans for the festival develop.